Peanut Butter & Co. Farm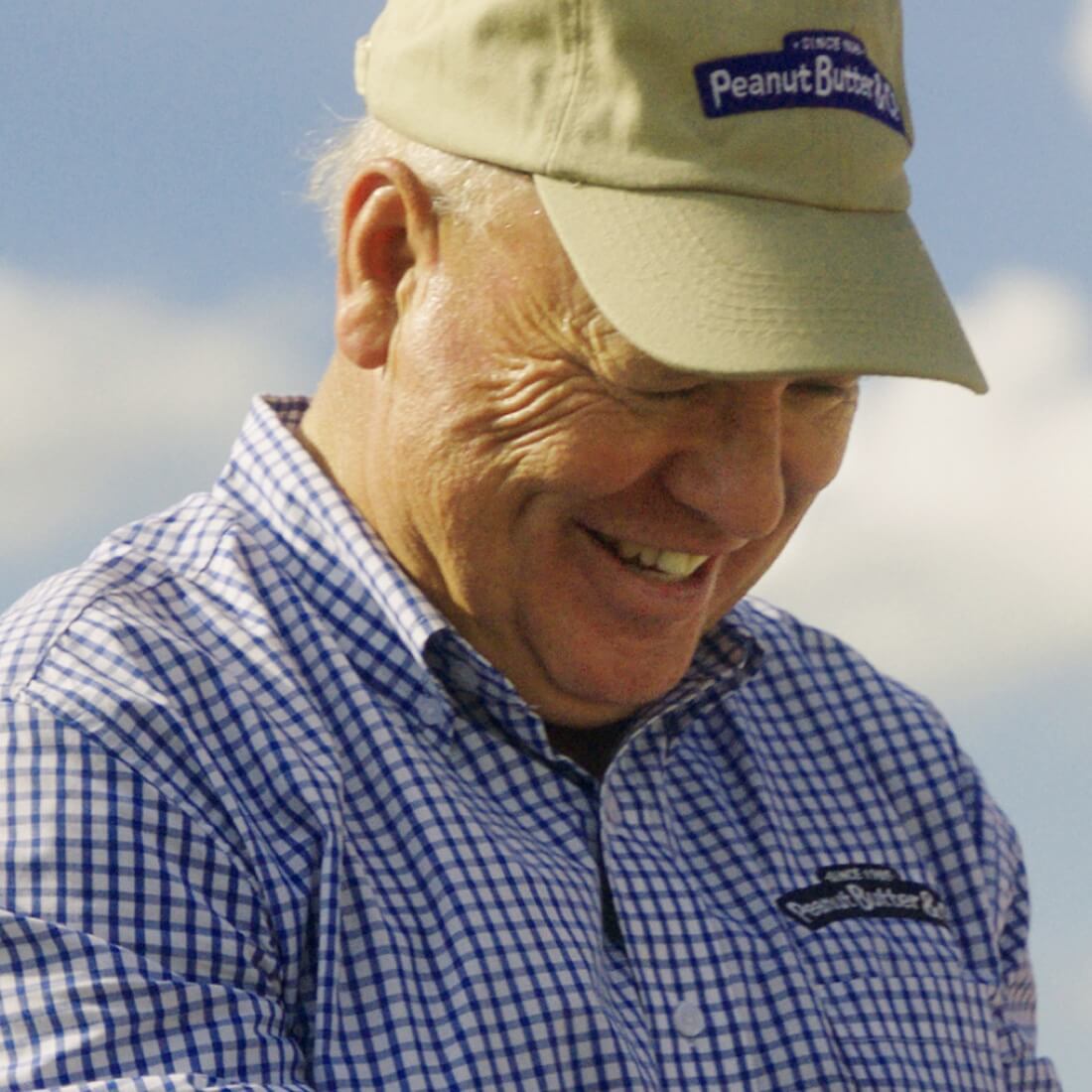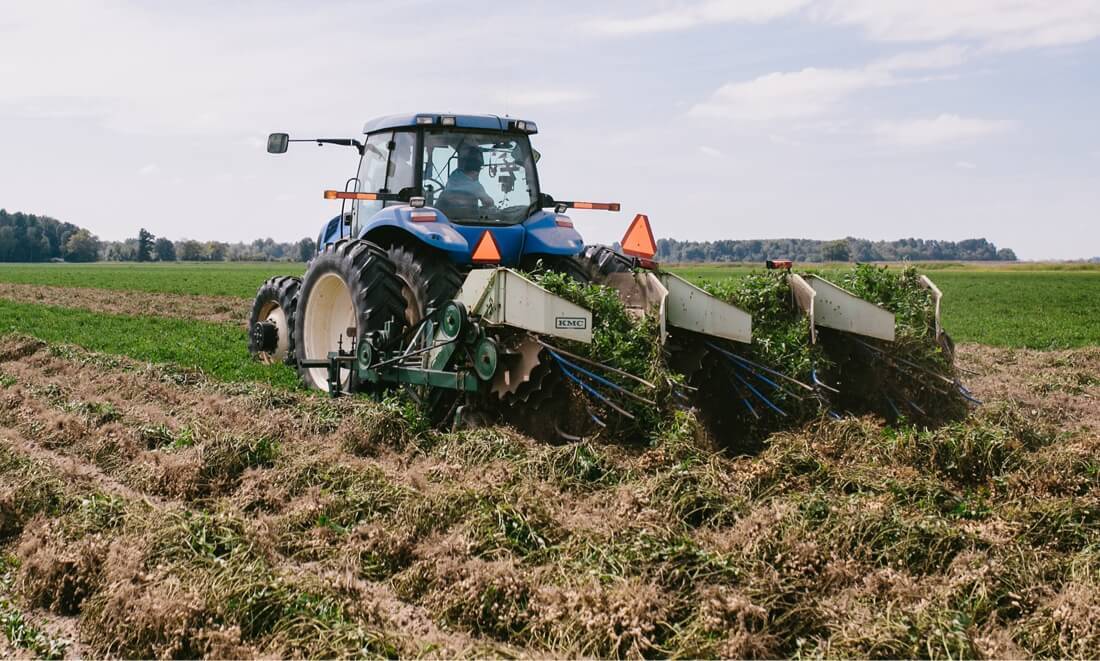 We are so passionate about peanut butter that we started our own 119 acre peanut farm in Northeast Arkansas. We grow high oleic peanuts, the same type of peanut that we use in our peanut powder, and are developing innovative ways to use the peanuts we grow in our products. We aren't afraid to get our hands dirty and join the ranks of the hard working folks that proudly call themselves peanut farmers. All of our peanuts are grown in the USA and our product are made in the USA. Learn more about our farm and our commitment to simple, honest ingredients.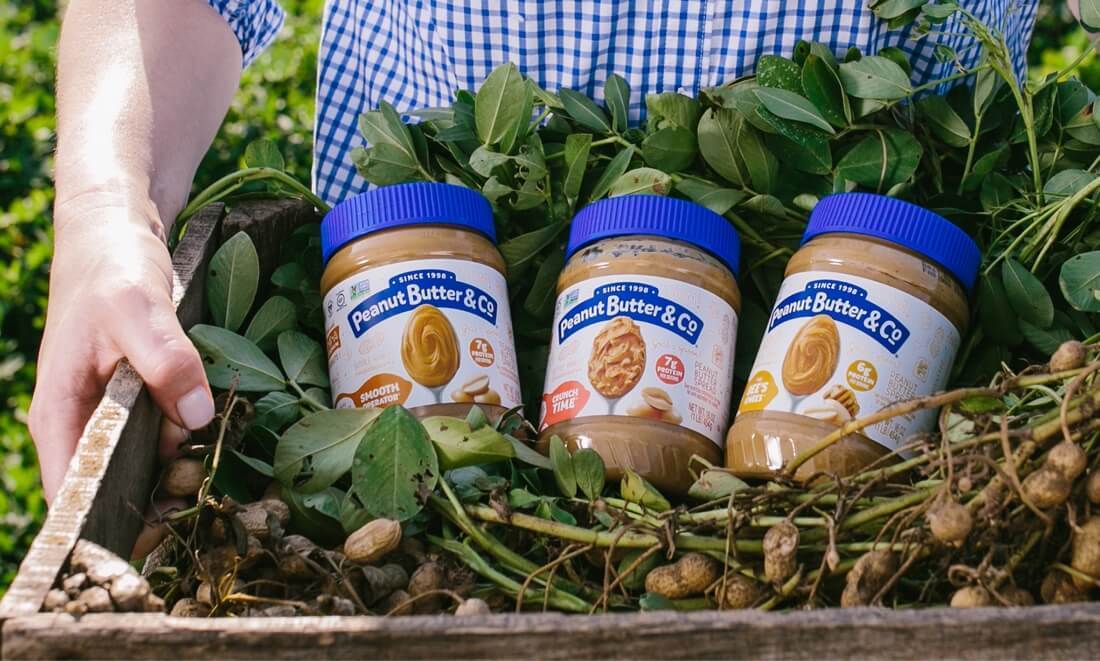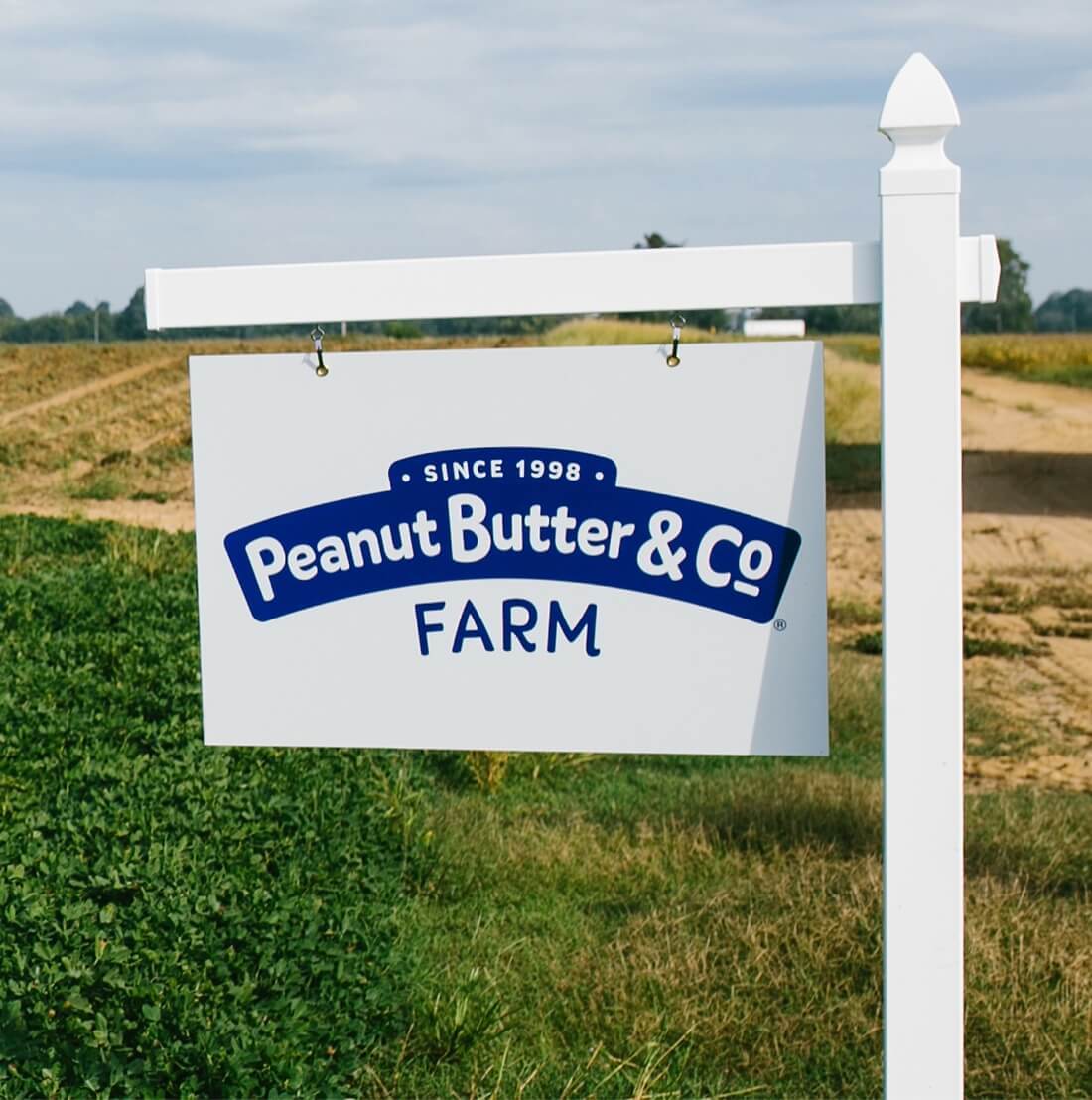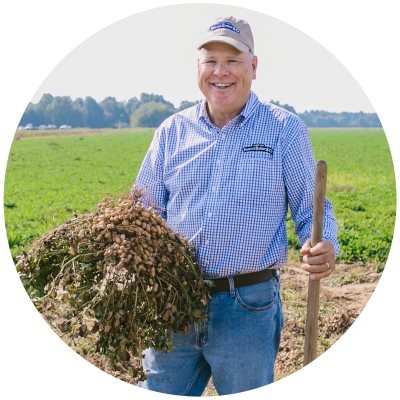 Greg Baltz
Greg Baltz is the man behind the operations on our farm. He has a passion for the technology and science of farming, using both to develop and champion sustainability practices such as reducing tillage, protecting soil, and conserving water. He is currently partnering with a San Francisco based software company to optimize his field operations. In addition to helping grow the absolute best tasting peanuts, he also runs a 5,000 acre farm growing rice, soybean, corn, and peanuts with his wife Mary Nell.

In his 40 years of farming, Greg has also served as the vice president of the Arkansas Peanut Grower's Association and on the National Peanut Board, and has won various awards for his conservation farming efforts. His favorite Peanut Butter & Co. product is White Chocolatey Wonderful, and he is known to grab a spoon when he's looking for the perfect mid-afternoon snack!
Simple, Honest Ingredients
At Peanut Butter & Co. we're committed to using simple, honest ingredients. All of our products are made in the United States, and we use only USA-grown peanuts. We thoughtfully choose all of the ingredients that go into our products and continue to work towards sustainably sourcing them as close to home as possible.
Edible seeds that grow underground and are a source of plant-based protein. In the United States, there are four types of peanuts including Runner, Virginia, Spanish, and Valencia. We are passionate about all things peanuts, so we use only USA-grown peanuts, carefully choose based on taste, texture and natural sweetness.
A crystallized mineral in its natural form. We use non-iodized salt to bring out the natural sweetness in our peanuts.
Made from heating the sugarcane plant. We use cane sugar in some of our products to add a touch of sweetness.
A non-GMO, non-hydrogenated oil derived from the fruit of palm trees. It acts as a stabilizer by preventing peanut oil from separating in the jar, making it easier to use. We support the production of certified sustainable palm oil through the Roundtable for Sustainable Palm Oil (RSPO).
A naturally sweet sticky substance made by bees from nectar collected from flowers. We use real honey in The Bee's Knees peanut butter spread.
Cocoa butter is a fat pressed from cocoa beans that has a cocoa flavor and aroma. Cocoa comes from roasted cacao seeds. They provide the chocolatey deliciousness in our most popular flavors, White Chocolatey Wonderful and Dark Chocolatey Dreams.
Derived from sunflowers, lecithin helps to keep our spreads smooth and creamy.
An aromatic spice derived from the inner bark of a cinnamon trees.
Grapes that have been dried to bring out their natural sweetness and a key ingredient in our Cinnamon Raisin peanut butter spread.
An amber colored flavorful syrup made from the sap of maple trees. We use real maple syrup in our Mighty Maple peanut butter spread.
Flavors derived from herbs, spices, and other plants.
Flavor derived from vanilla.